Be seen to be green
BRANDED Reusable Corkcicle canteens and tumblers
Corkcicle canteens and tumblers
Since 2010, Corkcicle have created innovative barware, then found their way into the hydration space, and today, continue to push the boundaries of keeping things cool in style. Their mission is still the same: elevate the moments that matter. Corkcicle canteens and tumblers use a first-of-its-kind, proprietary layer of insulation. In between two walls of stainless steel, there is a third layer that keeps drinks cold for up to 20 percent longer than other insulated bottles and cups.
Triple insulated

Three Layers of insulation for unmatched temp control.

Wide mouth for ice cubes

Designed to easily accommodate most standard ice cubes

ditch the cooler. keep the cool

Enjoy hot or cold beverages anytime, anywhere.

no slip botttom

Silicone base grips surfaces to prevent slips and slices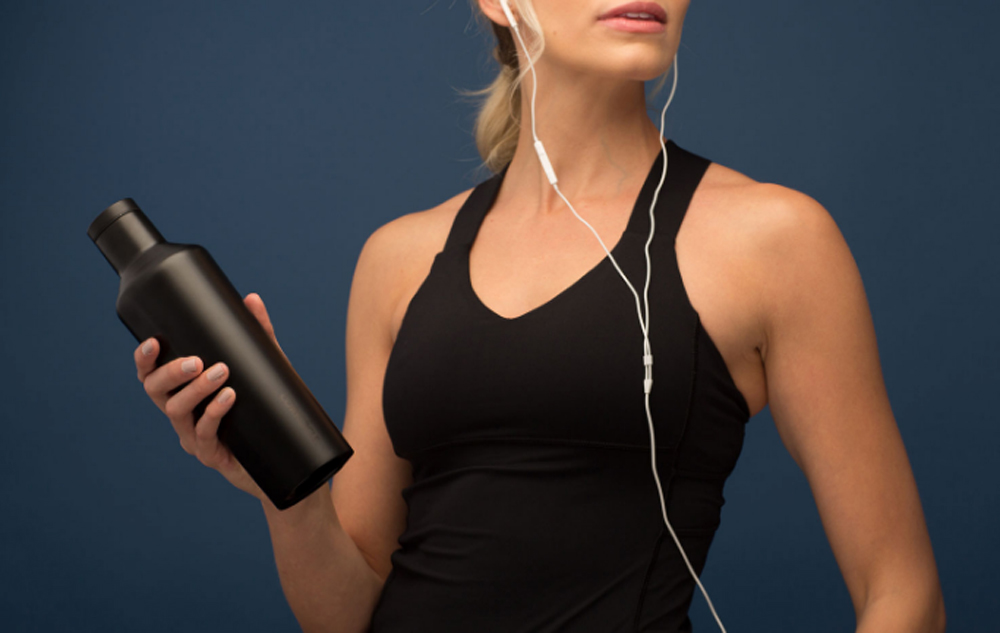 Branding
The Corkcicle Canteen and Tumbler comes in Dipped Blackout, Dipped Modernist White and Brushed Steel, and is available in 16oz (as standard). Engraved with your logo, these stylish products will represent your brand beautifully.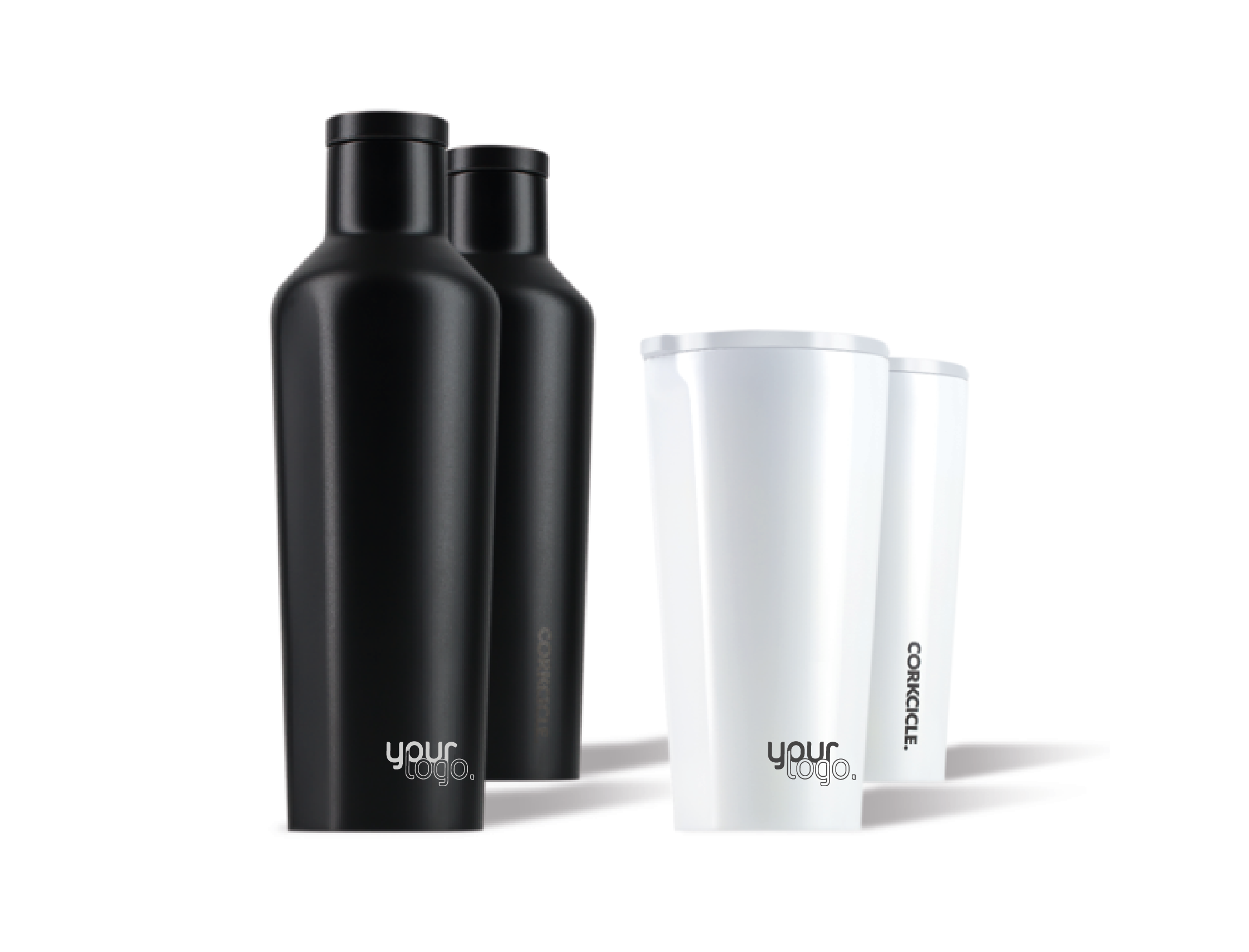 take a sip
triple insulated stainless steel
Looking for more?
If you have a specific Corkcicle product, colour or size in mind, give us a call.